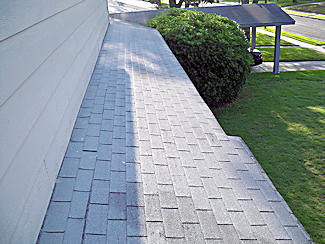 These old roof shingles were removed by Harrison Contracting and replaced with a 25-year algae-resistant Atlas Weatherwood shingle.
Harrison Contracting replaced the old shingles with a 25-year shingle for the cost of a 20-year shingle to give the customer more longevity and value for their money.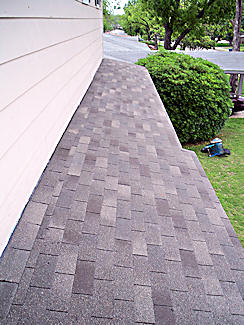 Torch-Down Roof

Replacement
Harrison Contracting used a torch-down/ Bitumen process with a torchdown material that matched the existing roof for this San Antonio roof replacement.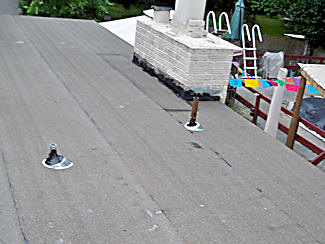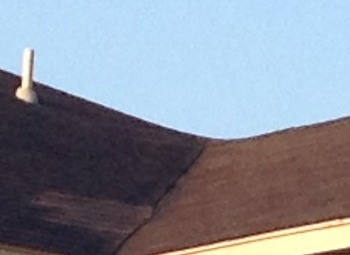 These 20-year 3-tab shingles were worn out.
Harrison Contracting replaced them and upgraded to a 50-year, 3-dimensional shingle and added ridge vents for attic ventilation and cooling.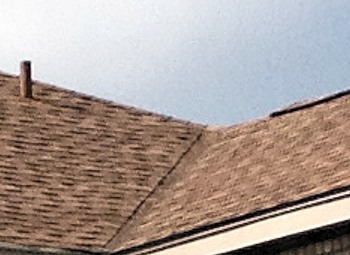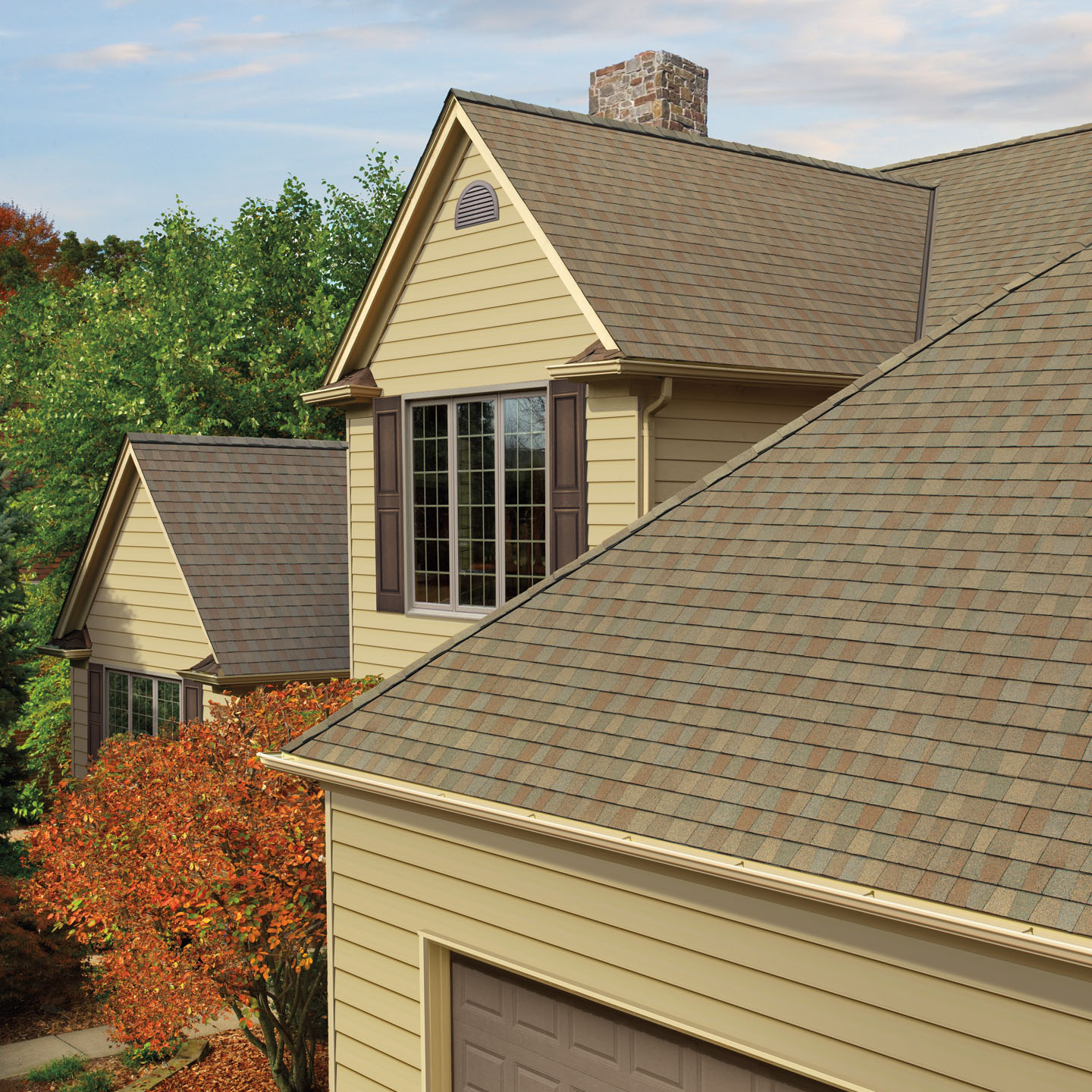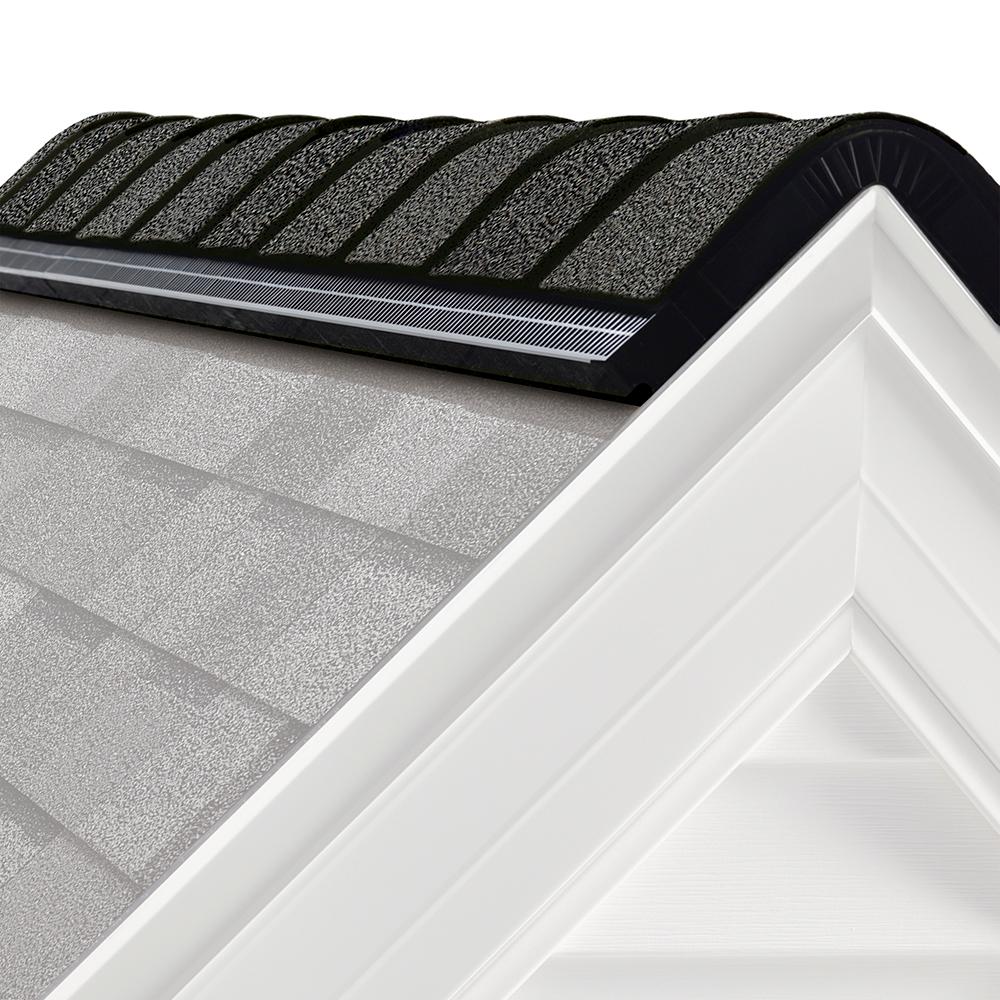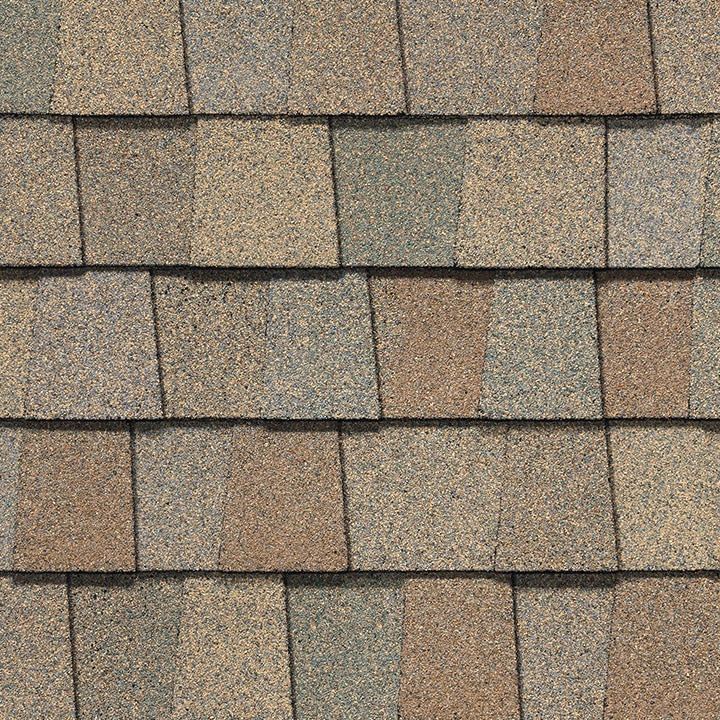 Good attic ventilation from ridge vents and lighter colors help provide cooler attic spaces.