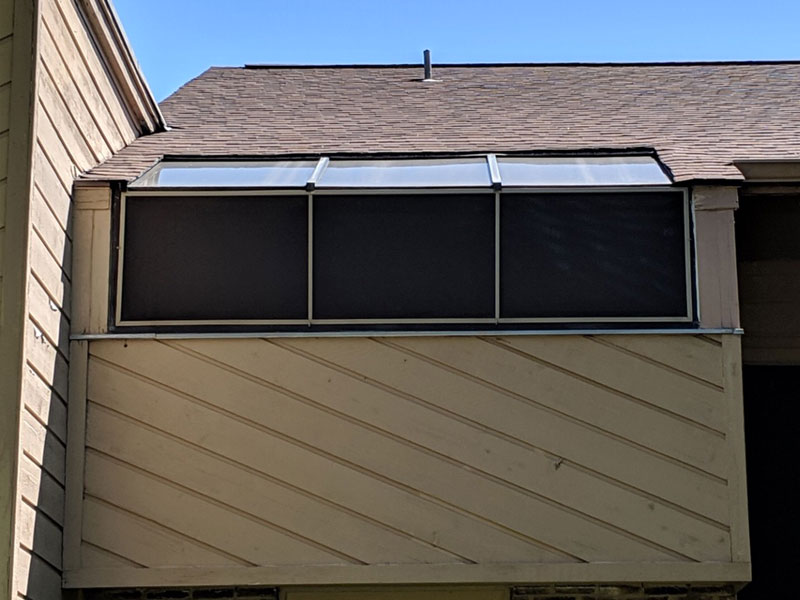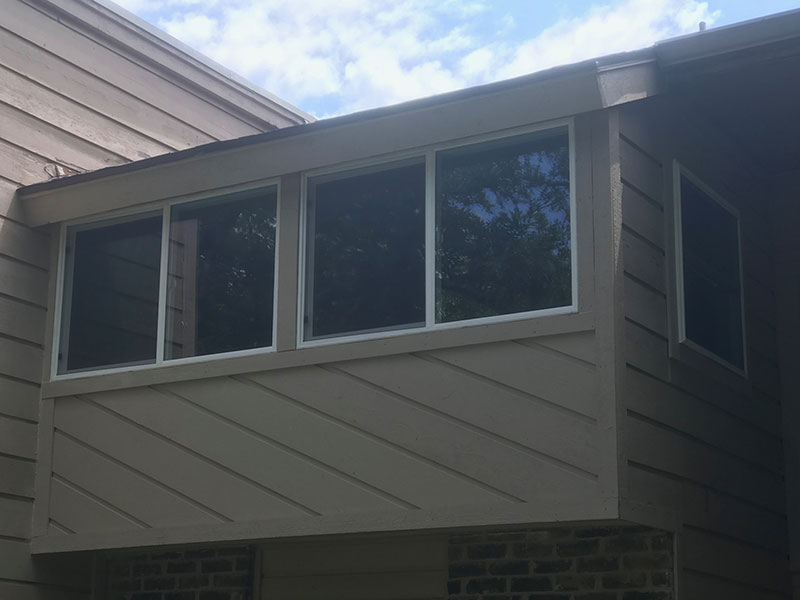 We removed windows in roof and front and installed trusses, decked, roofed and install new energy efficient windows.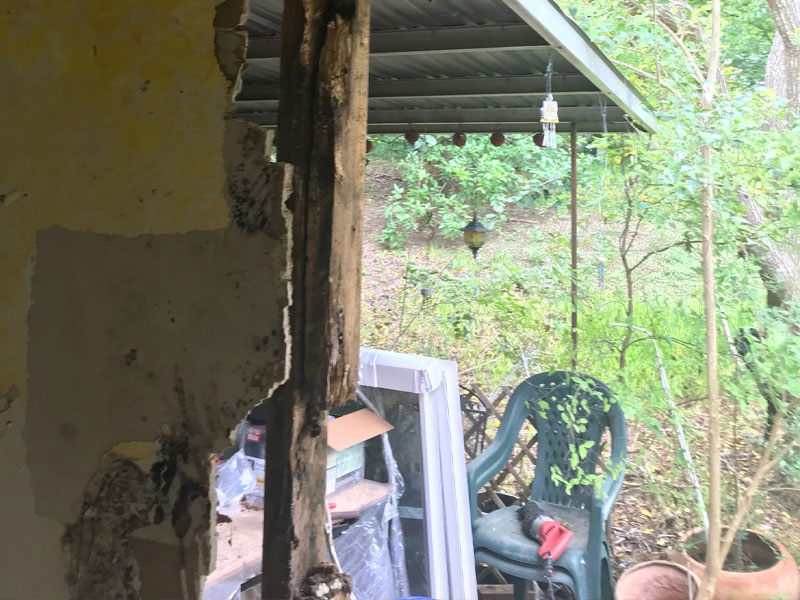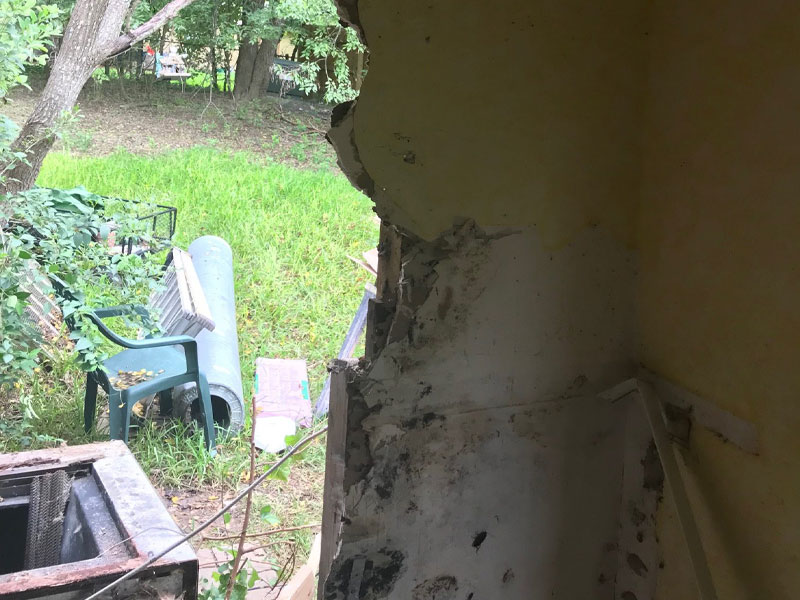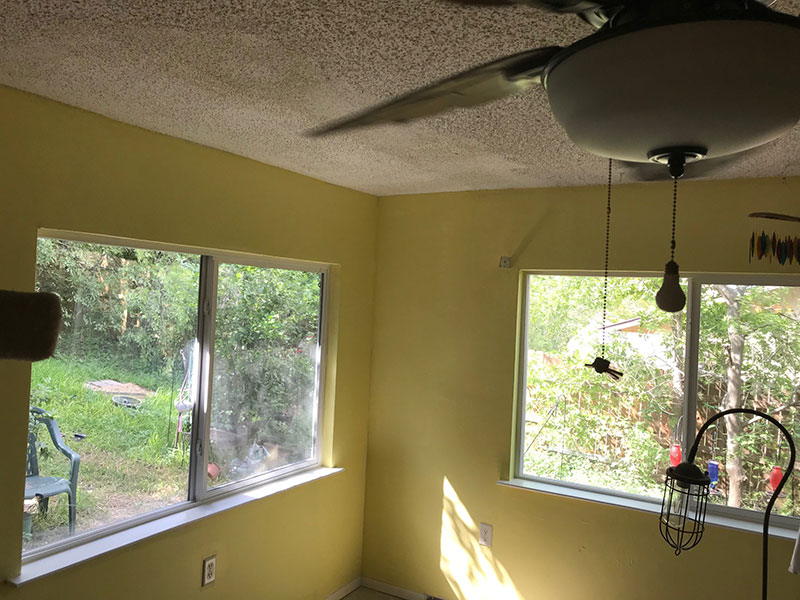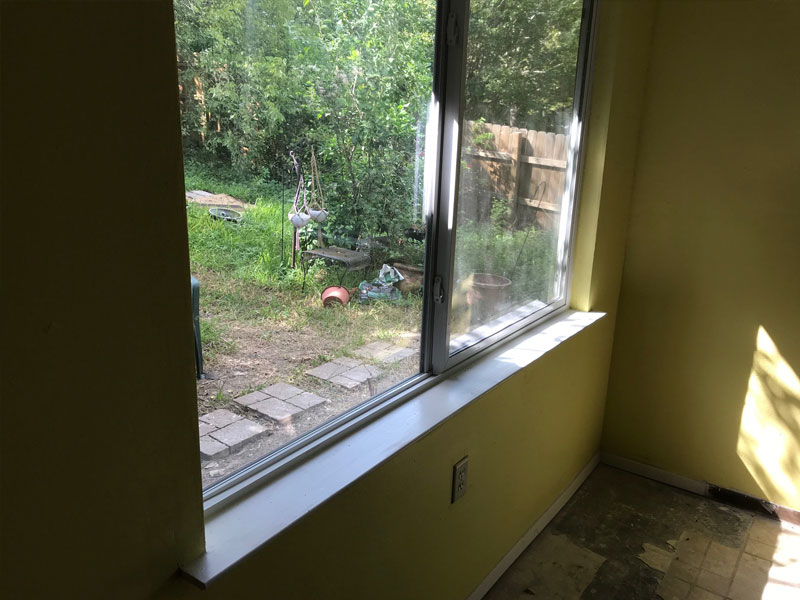 The previous walls received heavy water damage and were completely rebuilt and new energy efficient windows added.
Redwood Patio Cover Build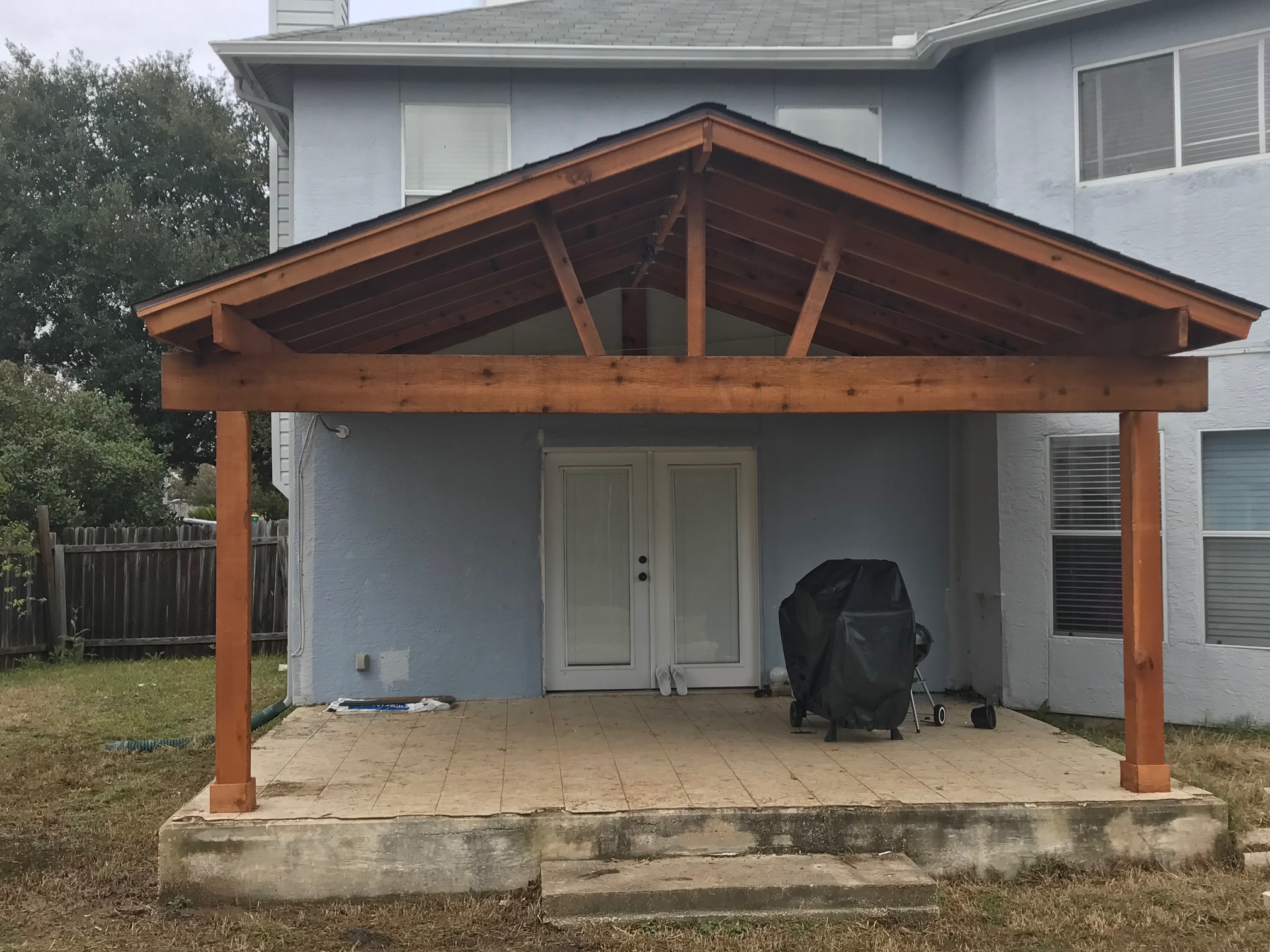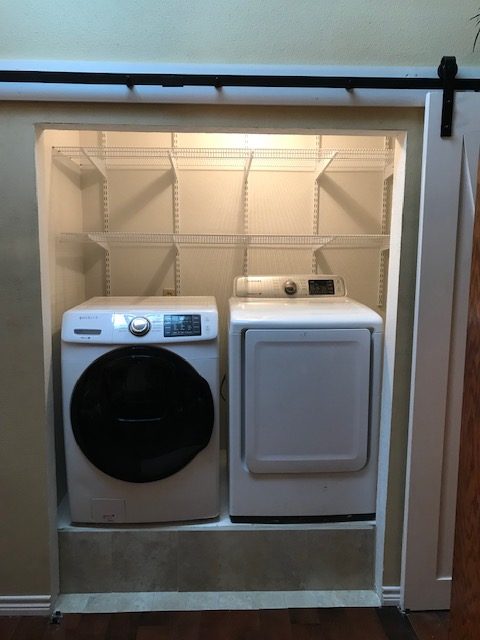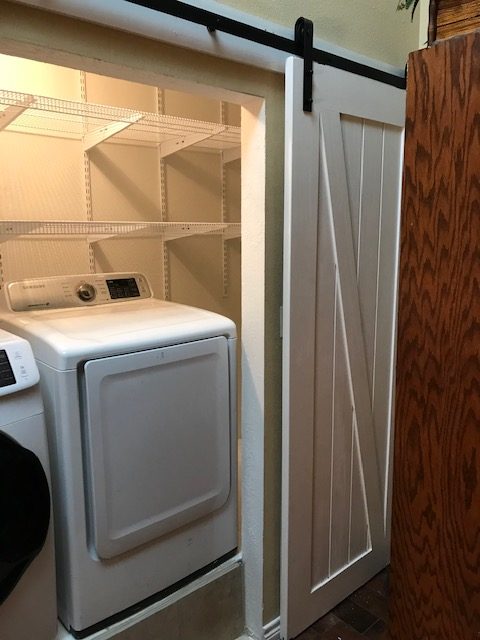 The barn doors were installed on a utility room we created.
French Door and New Wall Installation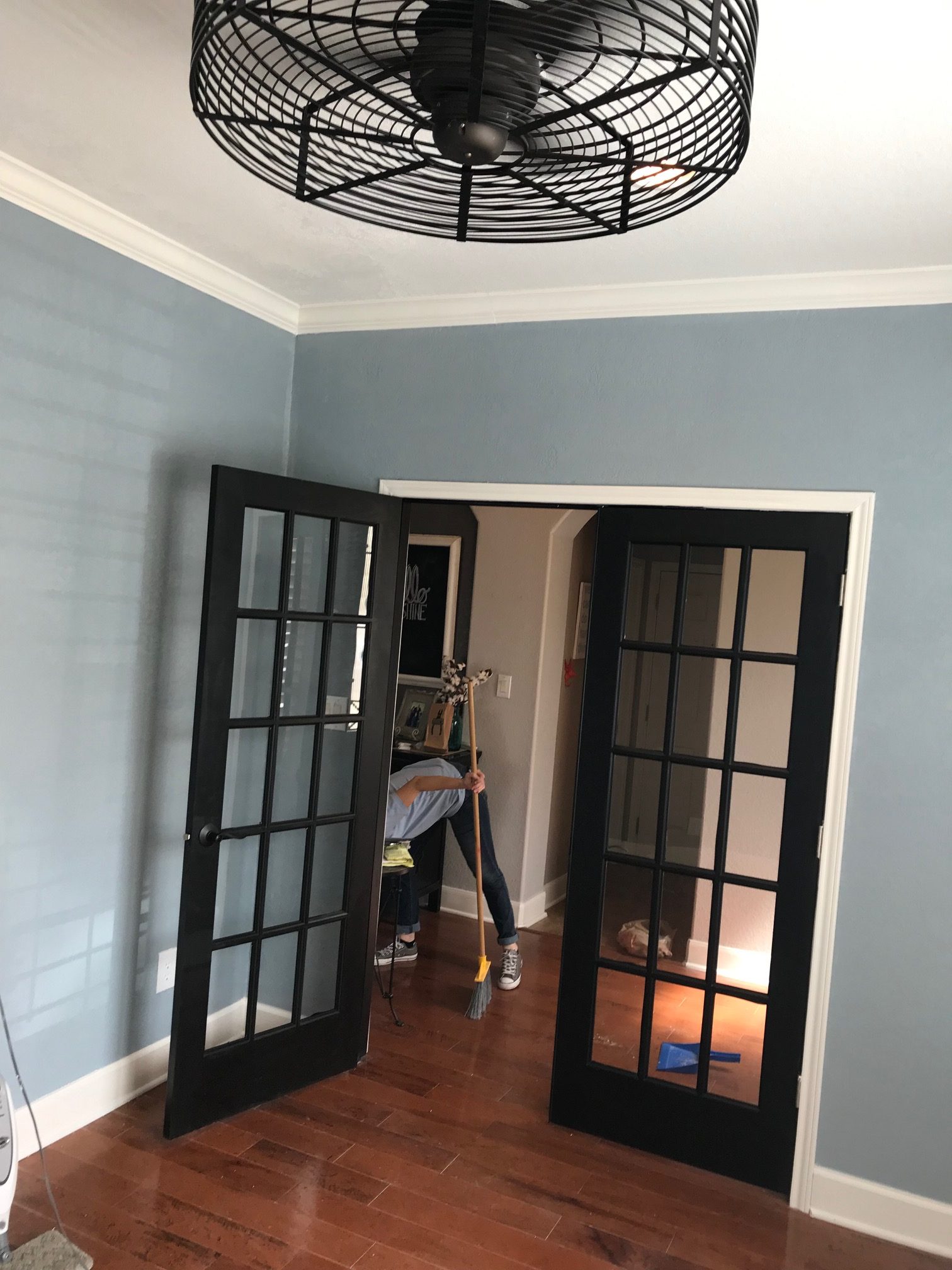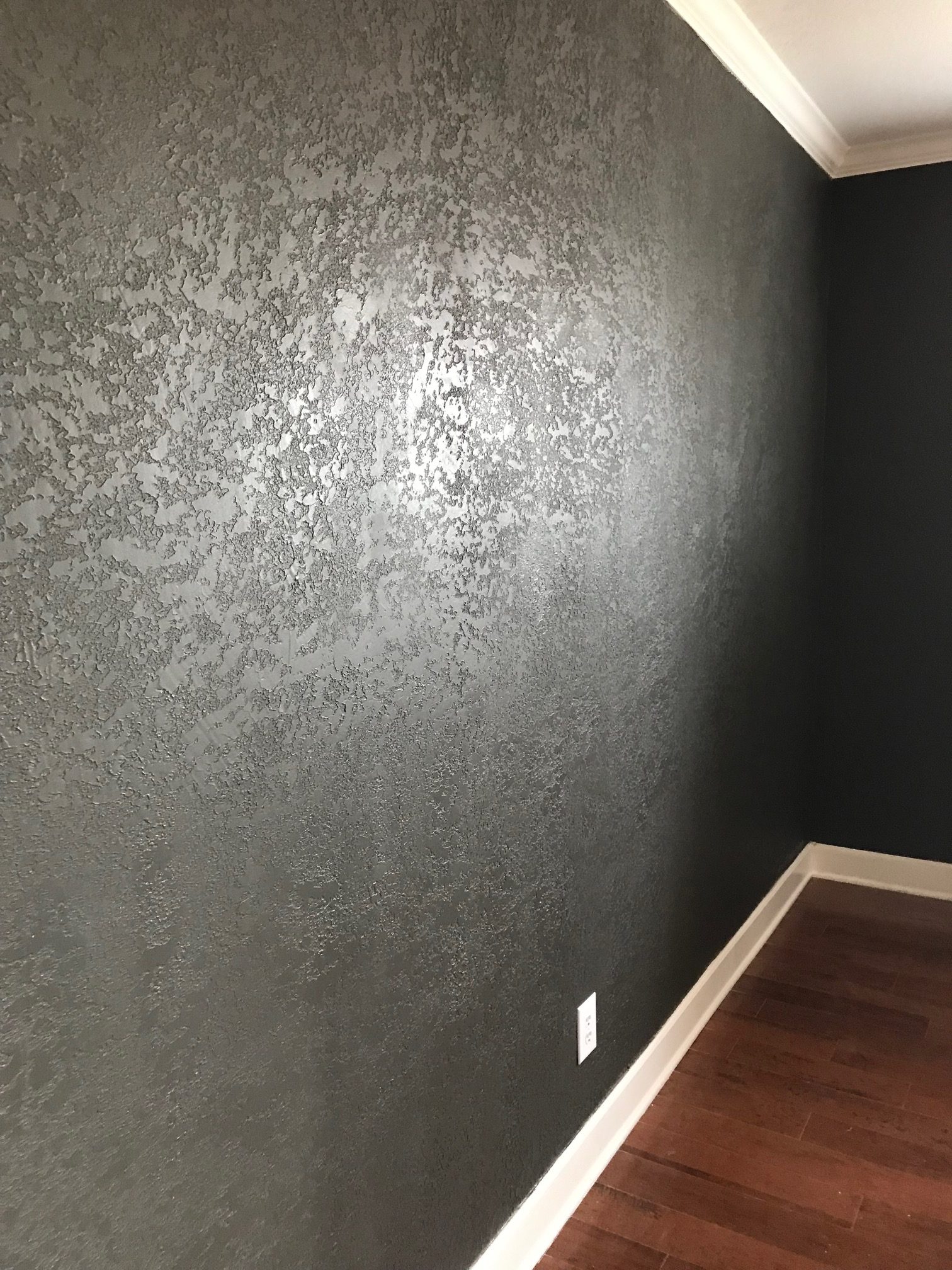 The french doors were installed in an arched opening and a wall was installed to create an office space in an open area.