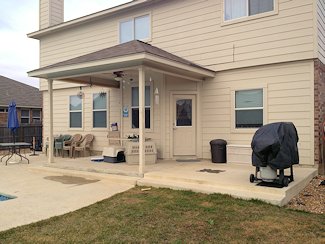 This is the original small patio cover before the extension by Harrison Contracting.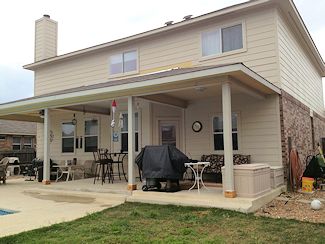 Stronger posts were installed, radiant barrier decking was used, and Harrison Contracting pre-wired for two additional ceiling fans.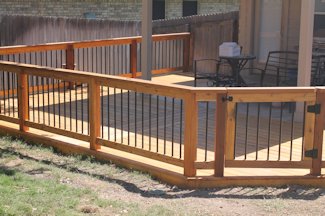 Harrison Contracting built this cedar deck with railing and a gate in April 2012.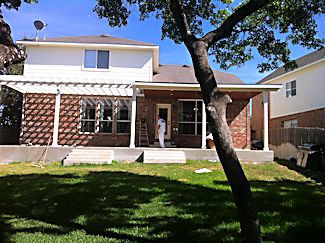 This patio pergola has a cedar soffit with redwood stain; the pergolla portion was painted with a white enamel for longevity.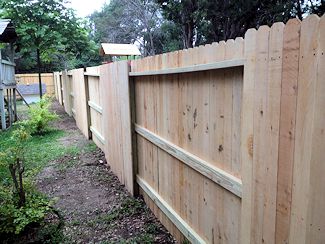 Recently completed good neighbor fence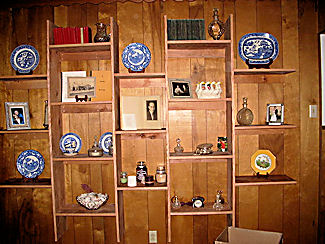 This solid wood bookshelf is part of an interior remodelling project.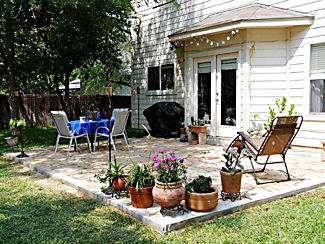 An existing 9×12 concrete slab patio in Northwest San Antonio was enlarged and covered with flagstone.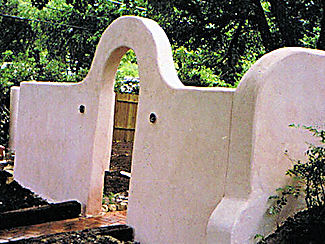 This stucco wall was first built with cinder blocks and has a concrete base.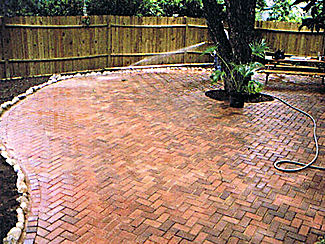 This 900 square feet paver patio was built by Harrison Contracting.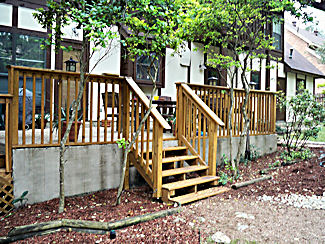 This deck re-building project was completed by Harrison Contracting using treated decking material with a pecan stain.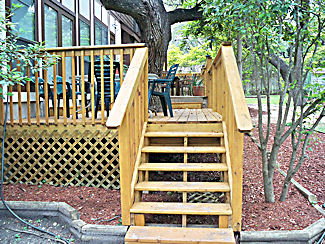 Different Angle – Same Deck