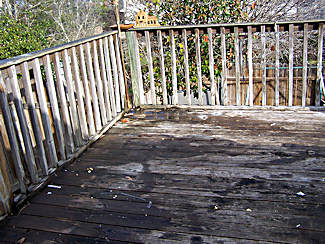 This old wooden deck by a home in the Converse area was removed.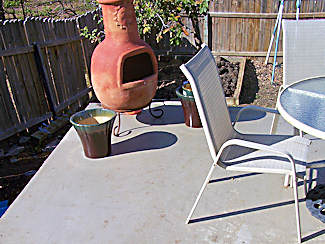 It was replaced with a new concrete-poured deck.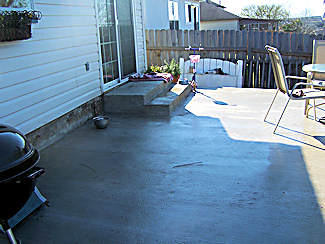 The new concrete deck requires much less maintenance and will withstand the elements much better than the previous wooden deck.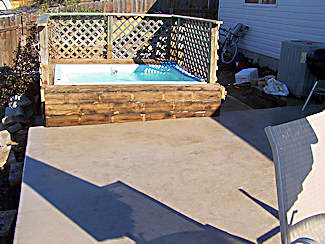 Eventually, a hot tub was installed adjacent to the new concrete deck.