Comprehensive work on your home at a reasonable price.
Fast, Free Estimates Always

Roofing
Roof Replacements; Roof Repair; Installation of 25-year, 3-dimensional Roofing; Stick Down Roofing; Torchdown Roofing

Insulation & Siding
Increase the energy efficiency of your home, lower your electric bills, reduce your carbon foot-print.

Windows & Doors
Installation of standard and energy star windows and doors. Reduce your electric bill during the cooling and heating seasons.

Get a Quote For Your Project
Quality Construction Services
Harrison Contracting has been providing quality construction services at reasonable rates to San Antonio, Converse, Boerne, and the entire Bexar County area since 1997 and is a BBB Accredited Business.
Whether you are considering repairs around your home, upgrades, want to prepare to put your house on the market, or have purchased your own home and now want to make it 'your own' – Harrison Contracting has the skill and experience to execute your dreams.
Harrison Contracting is owned and operated by Jim Harrison, insured and registered, and we provide the following services:
Comprehensive work on your home at a reasonable price. Fast, Free Estimates Always – Roofing & Remodeling
Harrison Contracting will incorporate CAD Designs for Homeowners Associations!
Still taking care of our customers one at a time.
We have been a full service roofing and remodeling company and try to look at each customers individual needs to provide a plan to help them achieve their goals. When we walk away from the job I always want the customer to feel they received a good value for their dollar. Much of our business is referral or returning customers and this is because we feel the final part of the job is insuring 100% satisfaction.
We offer high quality materials with warranties on all installations. With roofing we offer GAF, Owens-Corning etc. We use Hardie siding when doing siding jobs and pella windows and doors although there are many other quality products we also install.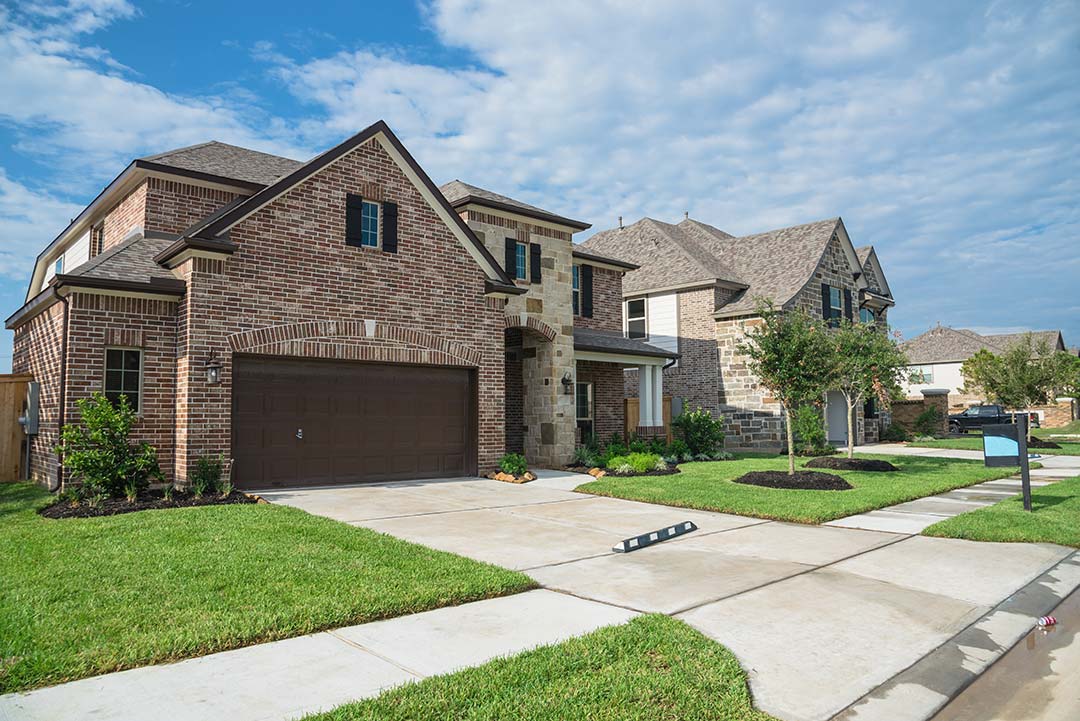 Call For a Quote:
(346) 234-6973